← Back
Next →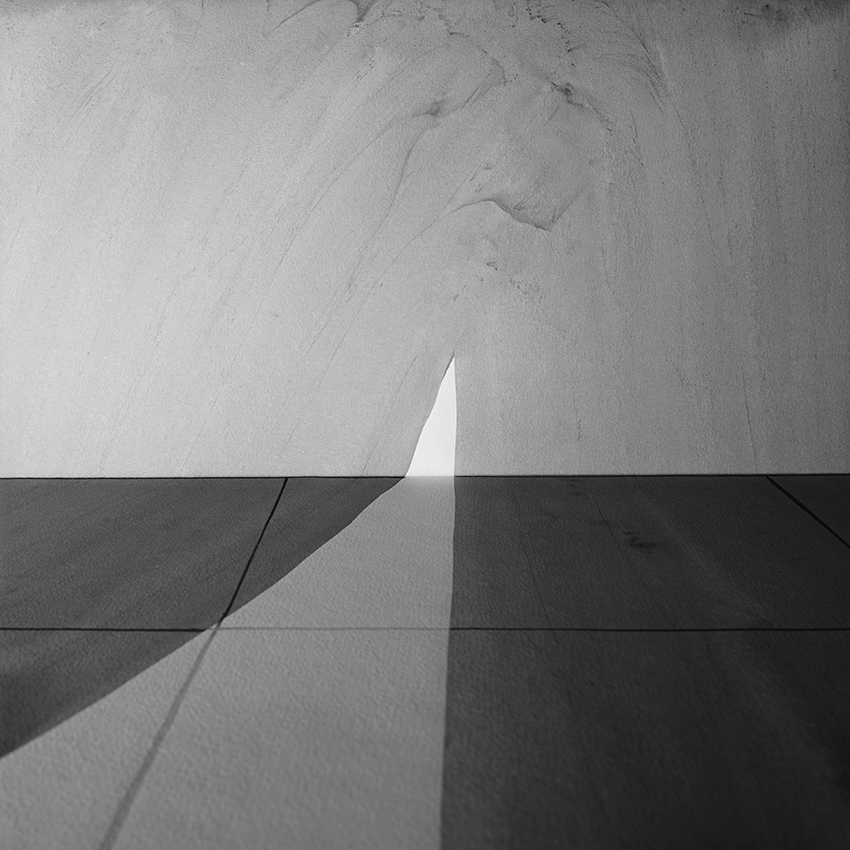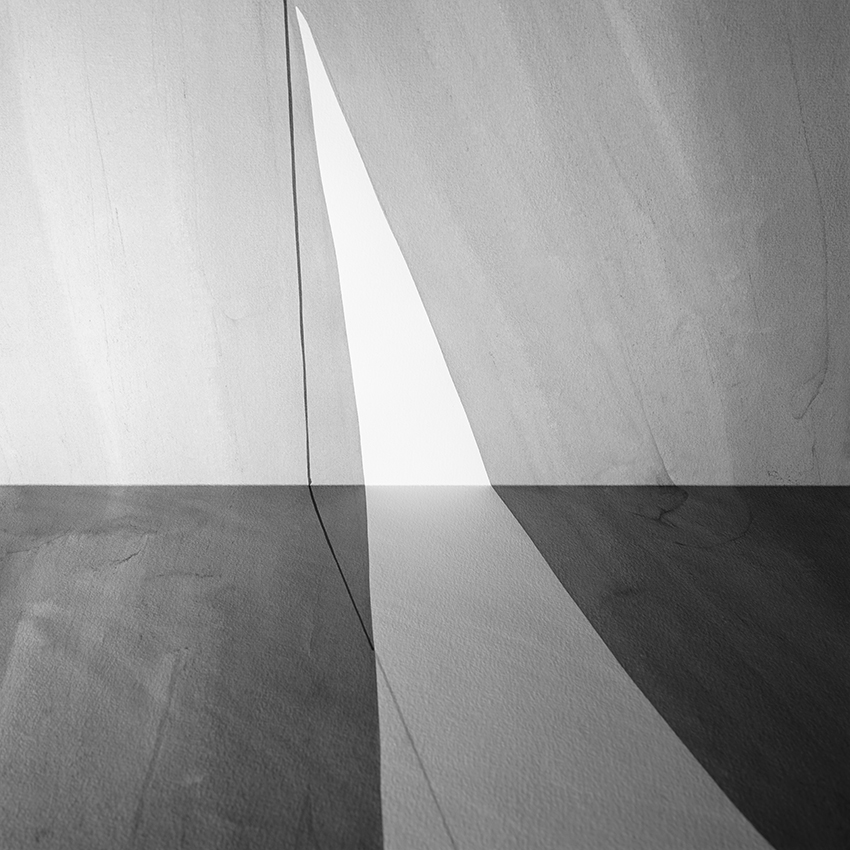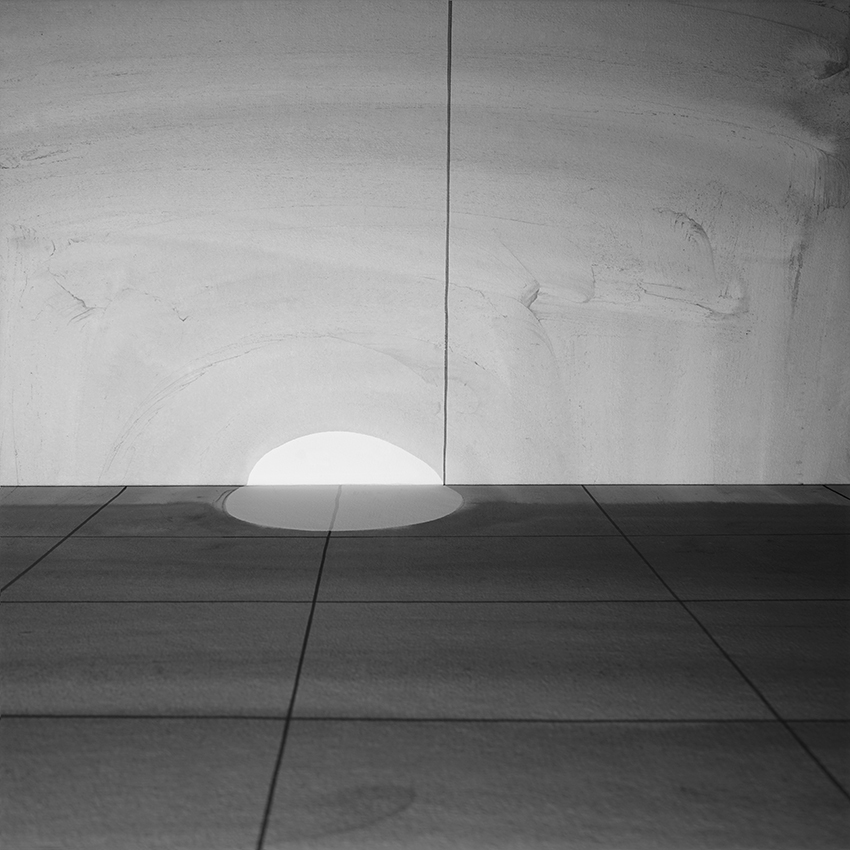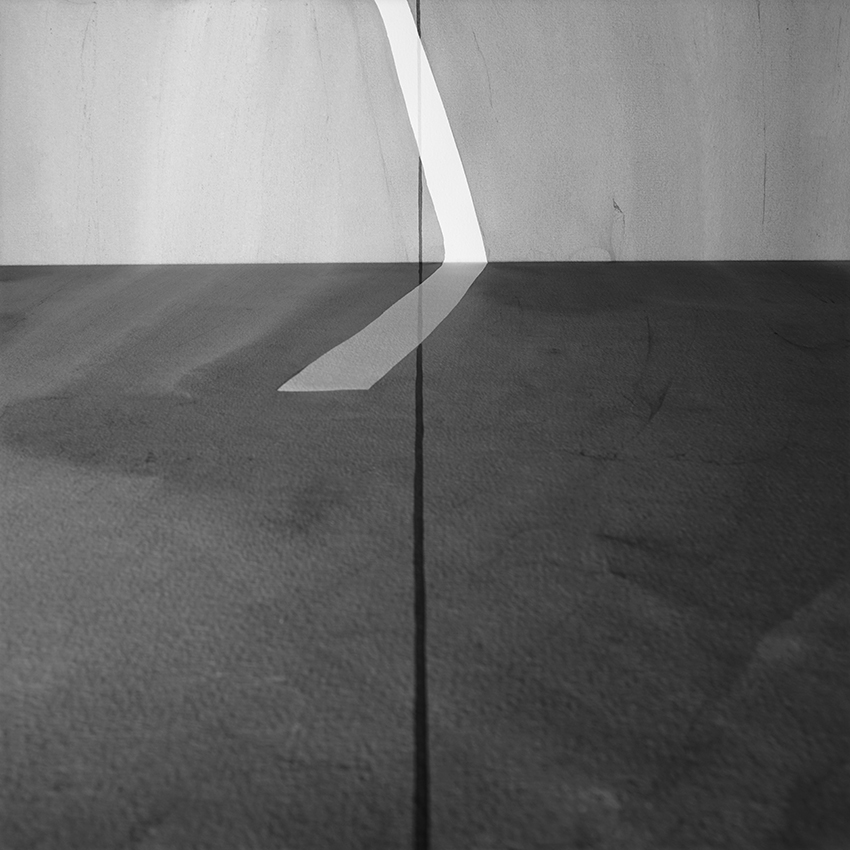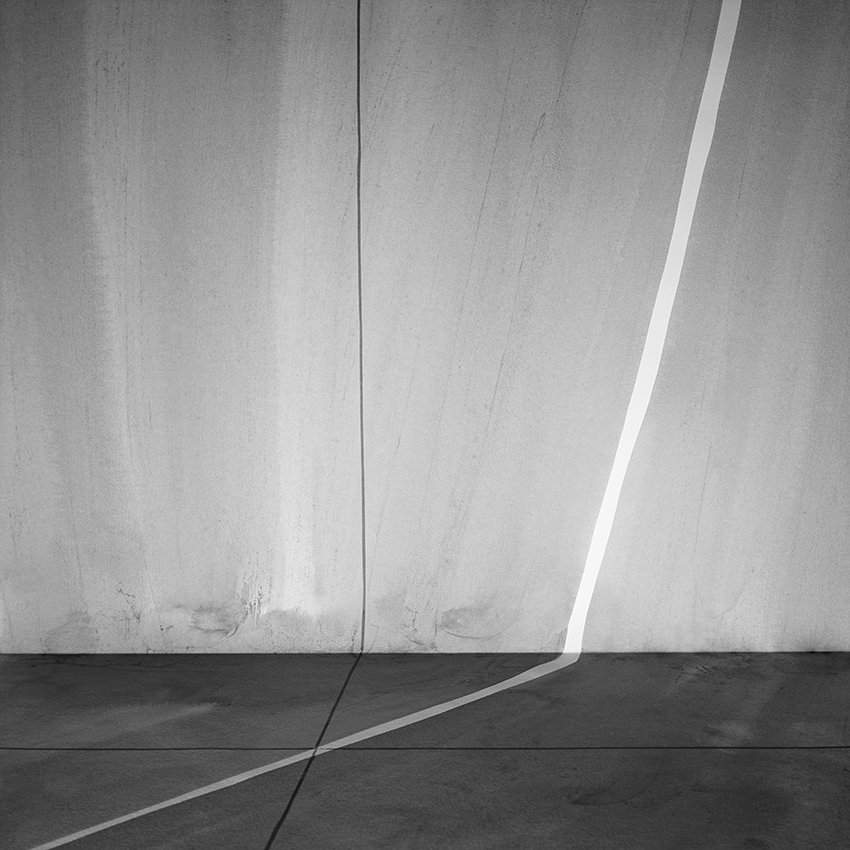 /

返影入深林#01~#11 微噴輸出 藝術紙,100x100 公分,2015
A slant of light#01~#11 ,Giclée prints on fine art paper, 100x100cm , 2015



在我以往的錄像作品中,我特別對於一個「畫面」中虛實的交會、轉換、流動的狀態感到興趣,面對攝錄影像以及攝影的「再現」與其媒材的限制與特性,我回到最基本的「空間」本身,作為我探尋的題材。近年從中國詩詞與書畫的涉獵中,連結到我對於影像空間可能性的思考,〈返影入深林〉與〈問影〉這兩個系列一前一後便是在這樣的過程之中產生的,也是我在工作方法上的一個綜合。水墨空間所講究的虛實轉換與流動,與一個現代的光影的空間感受,有沒有可能結合在一起,進而在「影像」中展現出來?在這個提問之下,我選擇從墨色與線條的空間入手,然後再返回攝影的這個路徑。這一進一出之間,剛好就跨在了這兩個空間的中間地帶,我也在這一個系列的實踐中,看到了影像的另一種可能的表達空間。



In my previous video works, I've been particularly interested in the conjunction, transformation, and fluidity of the real and the virtual within a "frame." Faced with the "representation" of video and photography and the limitations and characteristics of these media, I returned to the most fundamental concept of "space" itself as my subject of exploration. In recent years, my engagement with Chinese poetry and traditional ink painting has led me to contemplate the possibilities of visual space. The two series, " A slant of light" and " Questions to Shadow," emerged from this process, representing a synthesis in my working method.


I questioned whether the interplay of the fluidity and transformation between virtual and real, as emphasized in traditional ink painting, could be combined with a contemporary sense of spatiality through light and shadow, and could it be manifested within the realm of "image"? Under this inquiry, I chose to begin with the spatial elements of ink and lines, and then circled back to photography. In this journey in and out, I happened to stand on the middle gap between these two spaces. Through the practice of this series, I have discovered another potential expressive space within image.